No ratings yet.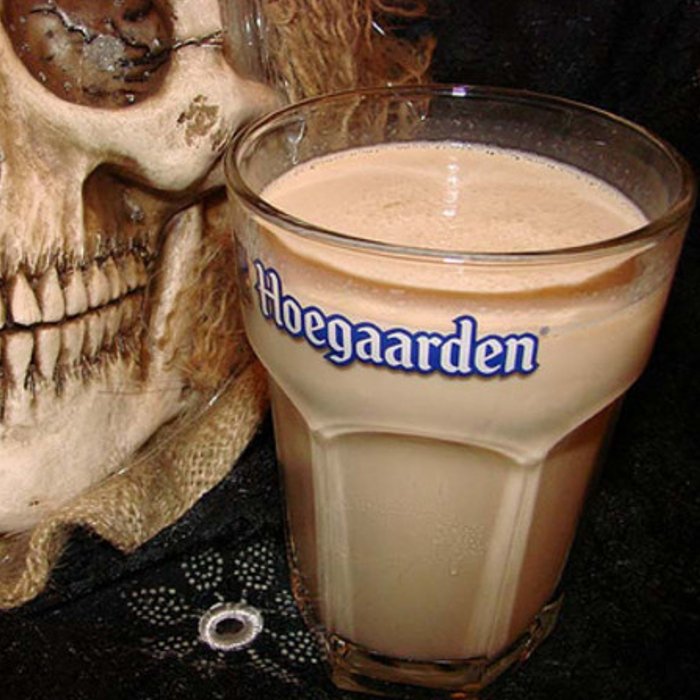 Ingredients
Kahlua - 1 oz
Baileys irish cream - 1 oz
Goldschlager - dash
Heavy cream - 2 oz
Coffee - 2 oz Hazlenut
---
Instructions
Recommended: serve in a Old-fashioned glass
Fill a mixer with ice and add Baileys, Kahlua, Goldshlager, and cream. Shake for 5 seconds and Strain into a double rocks glass filled with ice. Add chilled coffee Stir and enjoy!
No comments... yet!
If you've tried this drink, we want to hear from you. 🙂