No ratings yet.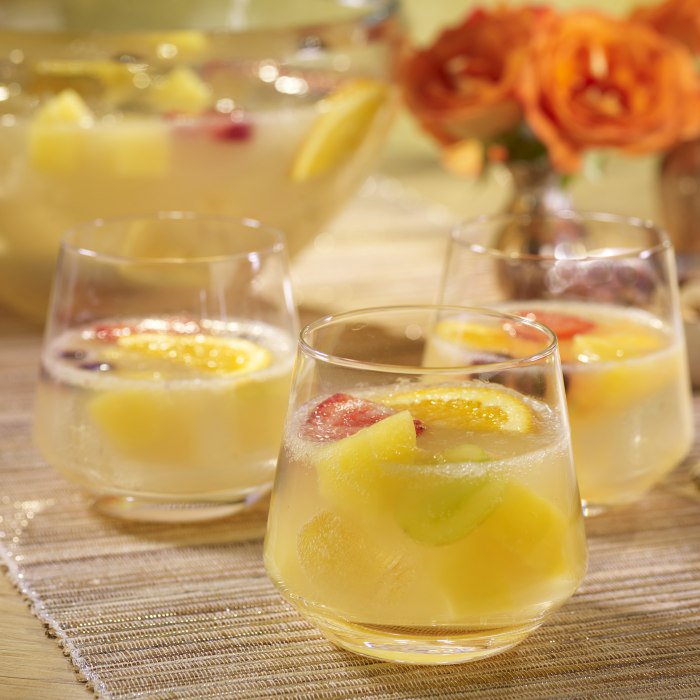 Ingredients
Apple juice - 1 can frozen
Strawberries - 1 cup
Sugar - 2 tblsp
Lemon - 1
Apple - 1
Soda water - 1 L
Ice
---
Instructions
Recommended: serve in a Highball Glass
Toss strawberries with sugar, and let sit overnight in refrigerator. Cut lemon, reserve two slices. Juice the rest. Mix together the lemon juice, strawberries, apple juice, and soda water. Add slices of lemon (decor, really). In glasses, put ice cubes, and a slice of apple. Pour drink in, and serve.
No comments... yet!
If you've tried this drink, we want to hear from you. 🙂